Kitty, Kelly, Megan and Tyler (Grandma, Daughter, Granddaughter, Grandson) – Houston and Katy, Texas - July, 2023

Loved the beach and trying new places to eat!

We have been coming to Sanibel for 12 years and this is our favorite place!! We were sad to see the island struggle but you all are SANIBEL STRONG!! All of our favorite places to eat were gone hope that they will be back. We tried new places and they were all very good. This is a nice clean place to stay. We all had a nice time and can't wait to get back!!
I really like your place. We walked to the beach. We played outside. I am 7 years old and this is my third visit to Sanibel!

Alyssa – Jupiter, Florida – June (Father's Day weekend) 2023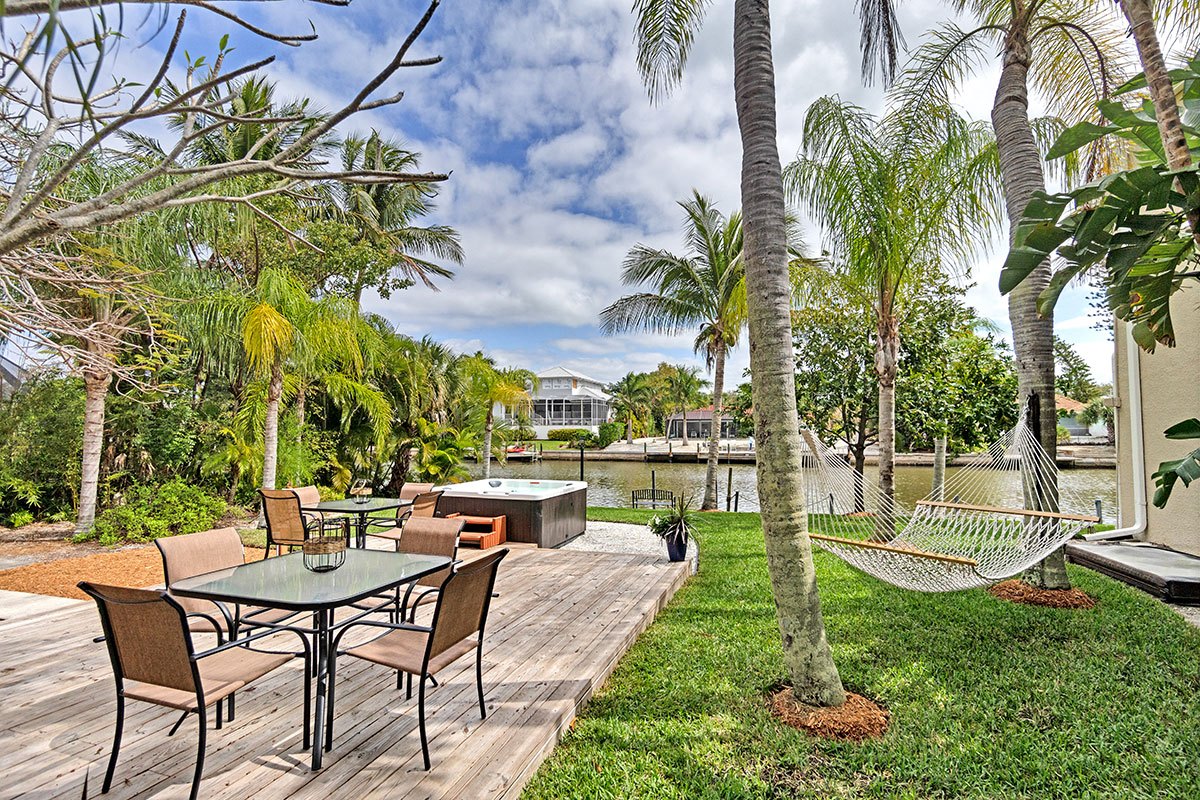 The food at Timbers Restaurant was awesome!! Huxter Market and Deli sandwiches are delicious.

This beautiful place is clean – we do have everything we need. We enjoy our time in this amazing villa – this place is awesome!! Thank you for everything.

We are very thankful for everything.

The Hanson Family, FL
April, 2023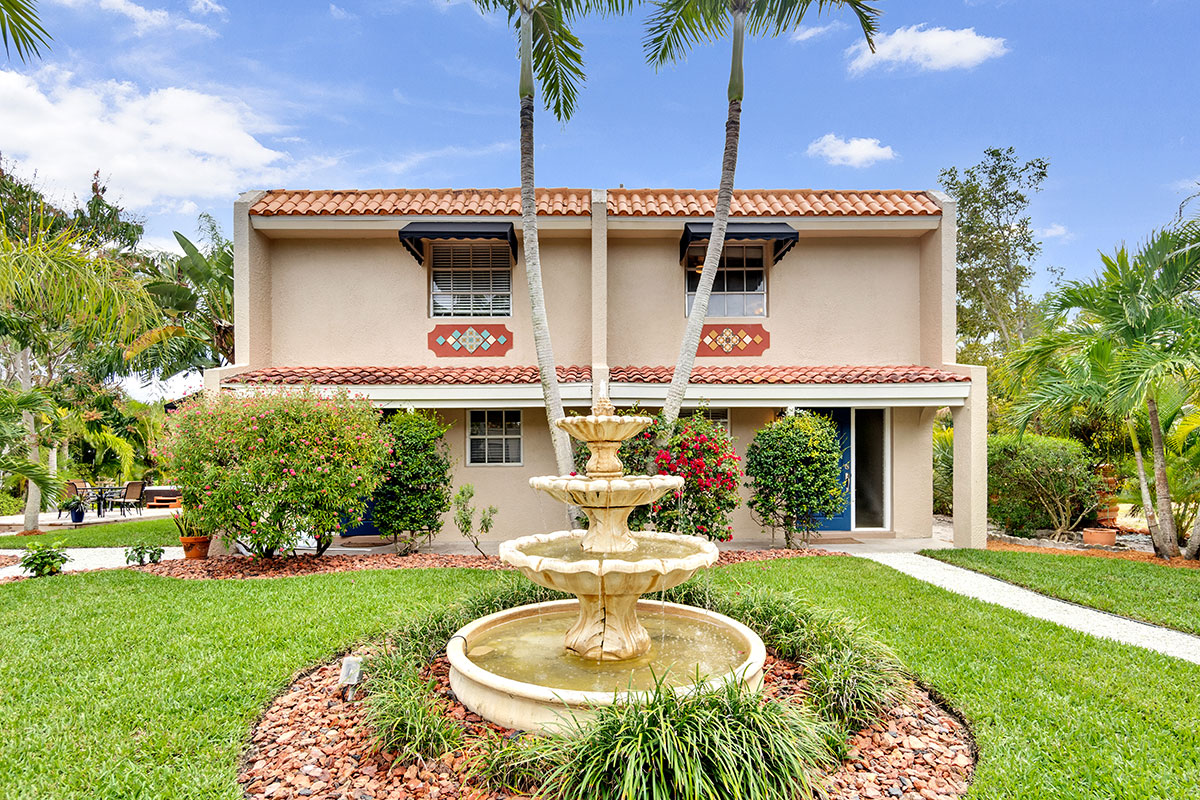 We did a short stay to come to my daughter's orientation at FGCU and turned it into a mini-vacay. Tough to see the devastation to these beautiful islands but on the other hand, so heartwarming to see the rebuild.

Enjoyed the villa and tranquility and wish we got to enjoy more beach and a pontoon boat rental – next time. Bimini's is a treat – very enjoyable. Can't wait to be back!

The Dupree Family, FL
June, 2023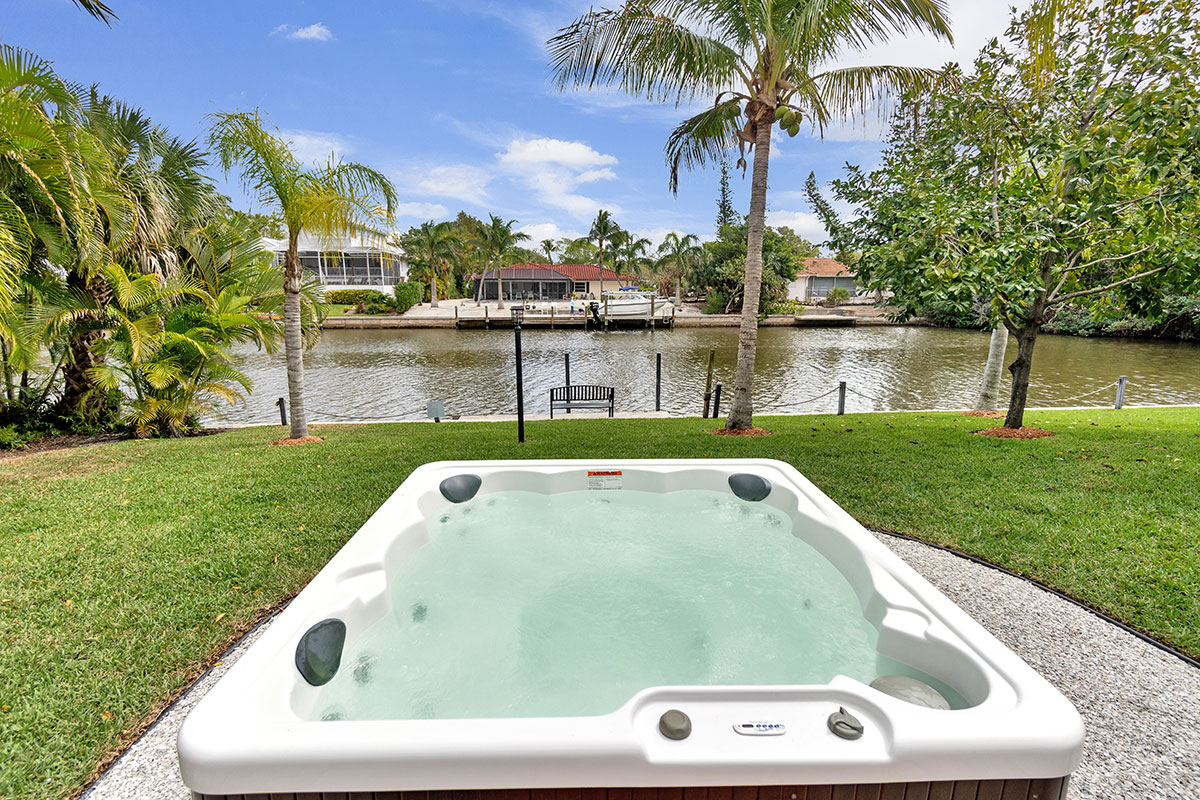 Dining at the Bimini Bait Shack – Clams, oysters and shrimp! Rented a pontoon boat from Paul in Ft Myers and Us Mermaids drove it ourselves with success. Sunning, Funning, swimming, laughing, and dreaming! We LOVED it!

US – a bevy of mermaid sisters, daughters and nieces in search of the golden Conch! Excursions by foot and boat – salt and sea in our hair. Golden and reddened skin, wavy hair, Mermaid laughter and party balloons! Lots of love and reminiscing and then planning to return to the same place – as it is the custom for our type to migrate. Return again, live again, Always love, smiles, warmth and beauty!

Amy, Gabby, Maggie, Madison & Suzy - NY, GA & FL

June, 2023


Listening to the sounds of the night in this beautiful place, I could sleep more soundly. If I could take that home with me! Also, the sunrise across the water was beautiful.

We are blessed to be your first post-Ian guests and wish you and your future guests many blessings.

We hope that you will do all you can to take care of this beautiful island so that we and our children and our grandchildren can enjoy it for generations to come.

Sheryl – Naples, FL – March, 2023

Rich and Bertina – Germany – July, 2023

Shelling is great here! We have used the bikes to take a relaxed ride to the lighthouse.

We have visited Sanibel since 2021. Sad to see the effects of Ian but the reconstruction was a joy to see! Sanibel is becoming a beautiful island again! Loved Tutti Pazzi, Traders and Mudbugs!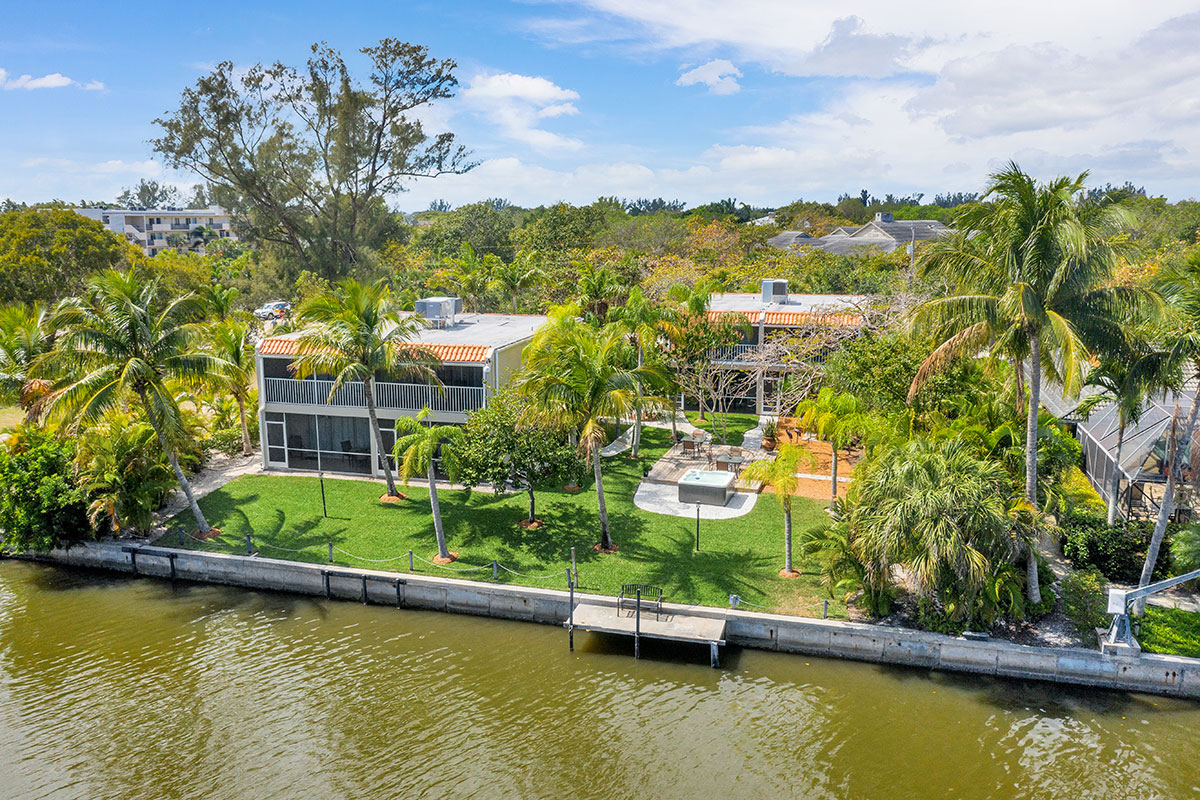 The first morning of shelling. Absolutely Beautiful! The beach is so close and by far out favorite thing. The water is the easiest to swim in (not choppy). The shells are also the best.
Lovely time! Jerry's Blackened Mahi Tacos are a must!!

Jenny – Grant's Pass, Oregon – July, 2023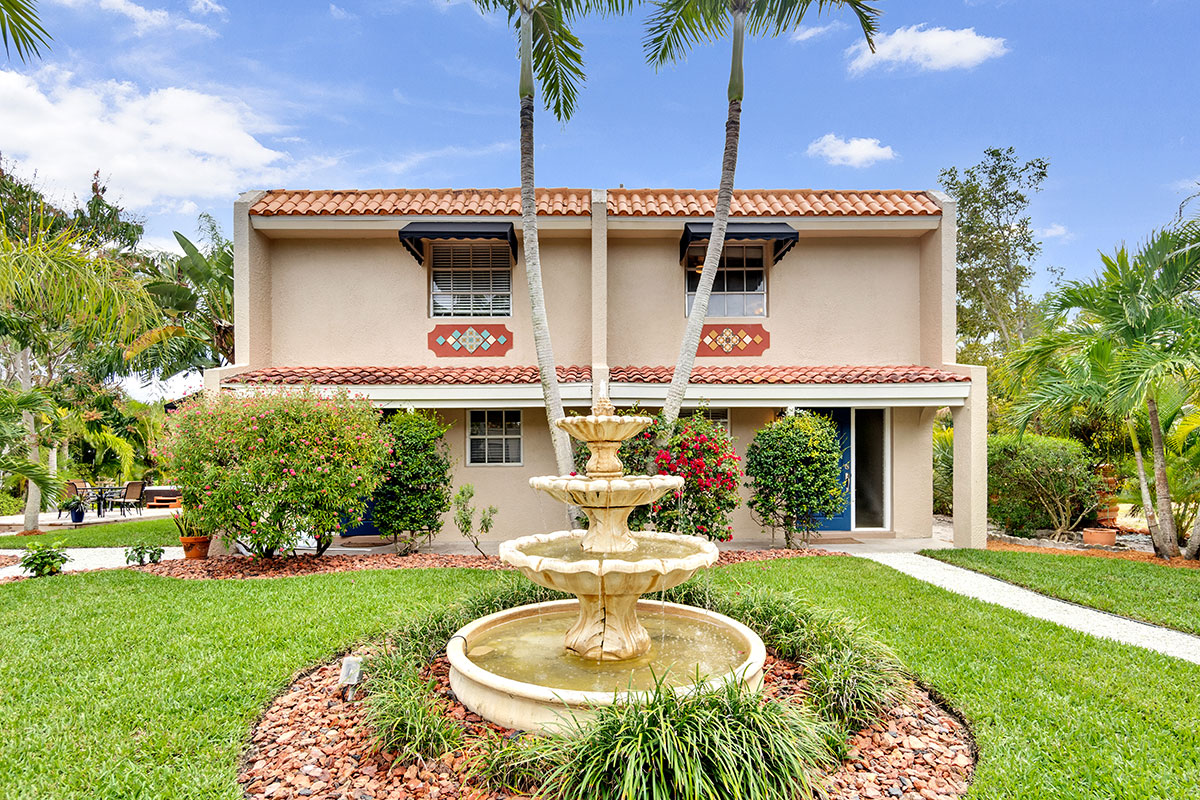 Boat rental! dolphin ride! Billy's Bike Rentals! Biking to the Lighthouse, Mud Bugs, Island Pizza.

This is our second stay and the hurricane didn't take away the joy! We had numerous friends and family visit and had an amazing time – next year we want to stay 3 weeks, maybe a month! So far, second trip and did not disappoint. Thank you for letting us stay and make memories!

The Cole Family, MS
July, 2023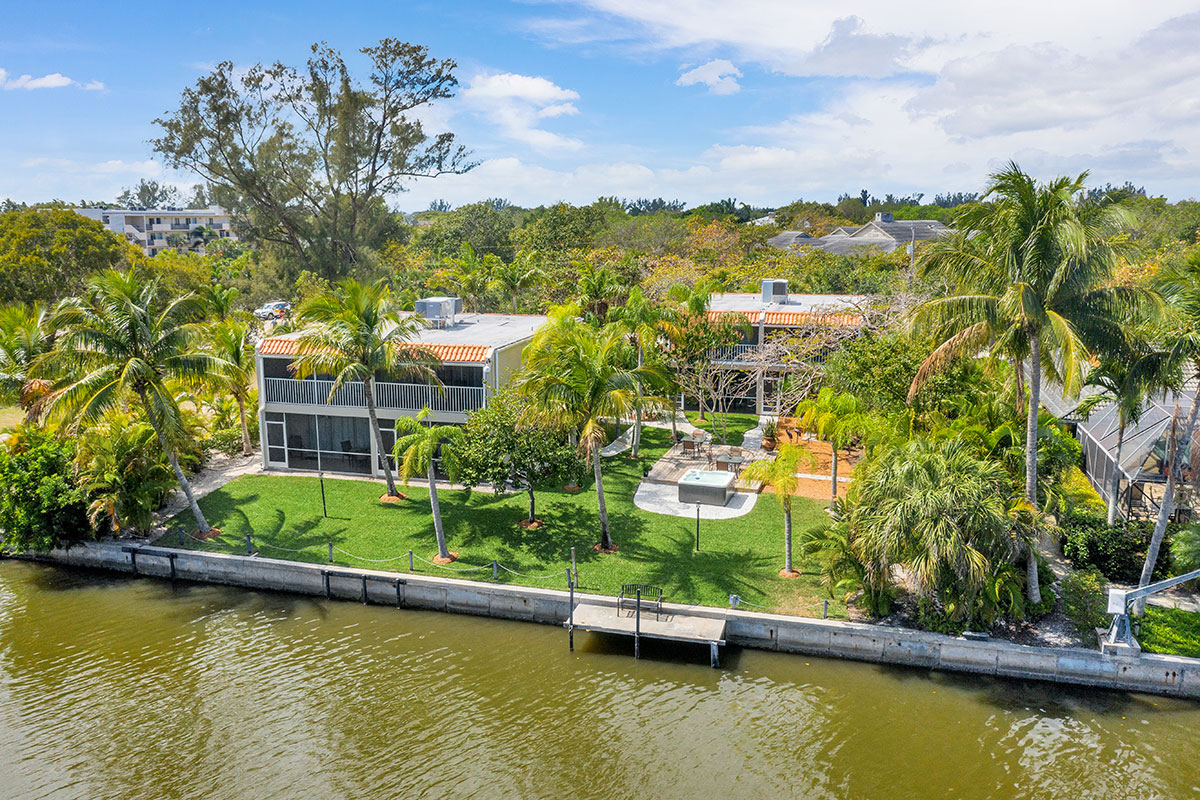 Lots of memories! Walks on the beach – needed to be picky about which shells to pack and take home.

A must is getting bikes from Billy's Rentals and kayaks from Tarpon Bay explorers – easy 1 ½ hour float on the Commodore Creek. Charlie and Andy were great with advice.

Fishing equipment from Whitney's Bait and Tackle – couldn't have been nicer.

Accommodations were great! Loved that it was a short/easy walk to the beach. Thank you for the use of the beach chair – we were happy that Beach Road Villas were up and running. We loved Doc Fords and Mudbugs. Having Jerry's groceries just a bike ride away was wonderful.

Everyone we interacted with was pleased to have business. We took a side trip to the Everglades – booked a tour with Jungle Irv's Airboat Tours – Fun and informative – about 1 ½ hours south of Fort Myers.

Wishing good success to everyone on Sanibel Island.

Carol and Rob – Missouri
May, 2023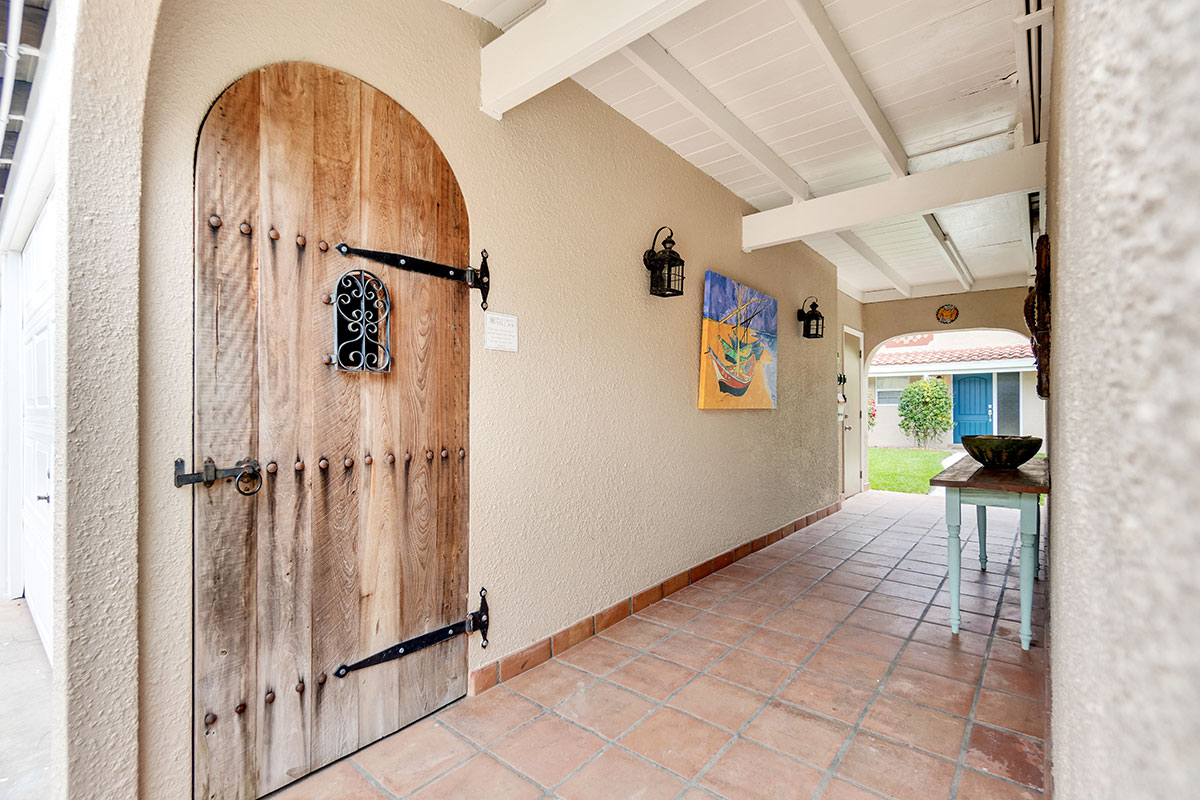 Seeing the island and hearing the stories has been inspirational and heart breaking. We can't wait to return to see the progress and meet more amazing people!

We loved Doc Ford's, Timbers and the Blue Rendevous. Kayaking at Tarpon Bay and walking the beaches were our favorite activities. The villa was very comfortable and the location was so nice with the nearby beach access.

Thank you for a great stay!!

THe Philips - Idaho
May, 2023

My favorite memory was stopping at Mudbugs. We biked everywhere. We couldn't stop laughing and danced in the Mudbugs parking lot (thanks in part to their Mojitos!). It is beautiful here and I've never seen a prettier beach.

Go to the ice cream shop, talk to Phoebe, slow dance in the living room. Take it slow. Don't do too much and enjoy every second you're here.

Mudbugs is a must. Sun on your face. Sun on your back is everything you didn't know you needed. Take the bike for a spin and talk to everyone!! SANIBEL STRONG!

Michael and Analise – Minnesota – March 2023

EP – Jacksonville, FL – August, 2023

My favorite memory was watching my family swim with the manatees who just showed up at the beach!! Making memories with our son and daughter-in-law. Also visiting friends who live here on the island and seeing how far they have come in their recovery efforts.

Sanibel is our home away from home and we will continue to come here forever!! Keep on thriving and recovering SANIBEL! You will come back stronger and better than ever!!
D and D – Maryland – July, 2023

Going to the beach. Shelling, seeing dolphins, manatee, a seahorse, sand dollars and so much more!! Key Lime pie from RC Otters was yummy!

Doc Fords, Rosalitas, Mudbugs.

Best trip ever!!
So many memories to choose from!! Our family loved shelling at the beach. We loved Mudbugs and Doc Fords for eating. Jet skiing with Captiva Water Sports is a must along with the evening dolphin cruise with Adventures in Paradise Inc. These are just a few of our favorites.

Thank you for an amazing stay! While Hurricane Ian did devastate the island, it didn't dampen our spirits on this trip one bit. Being from the coast of Texas originally, we know the effects of the storms and how the community rallies together and rebuild. We loved the people and the experience. See you again very soon Sanibel!!

Marcus & Amberly, WV
June, 2023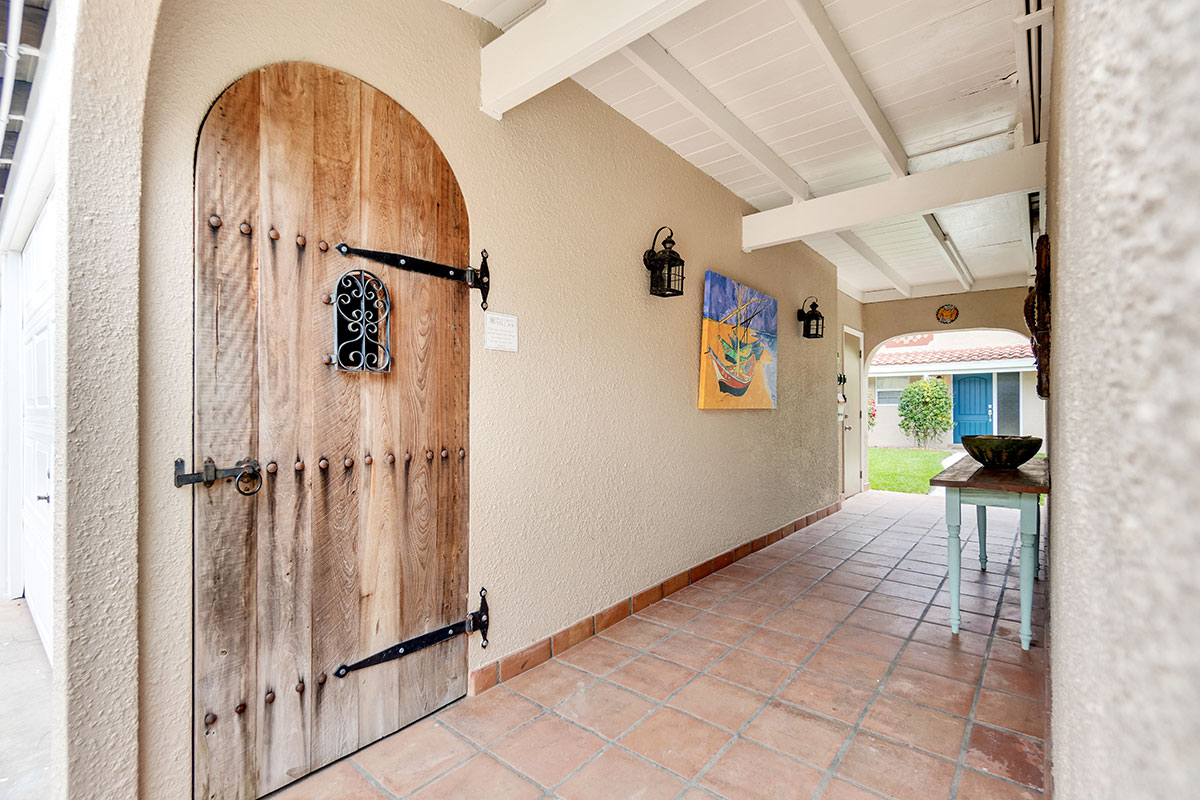 Everglade safari park and airboat – amazing, amazing!! We will be back next year!!

Sheryl, Bill & Kids, FL
June, 2023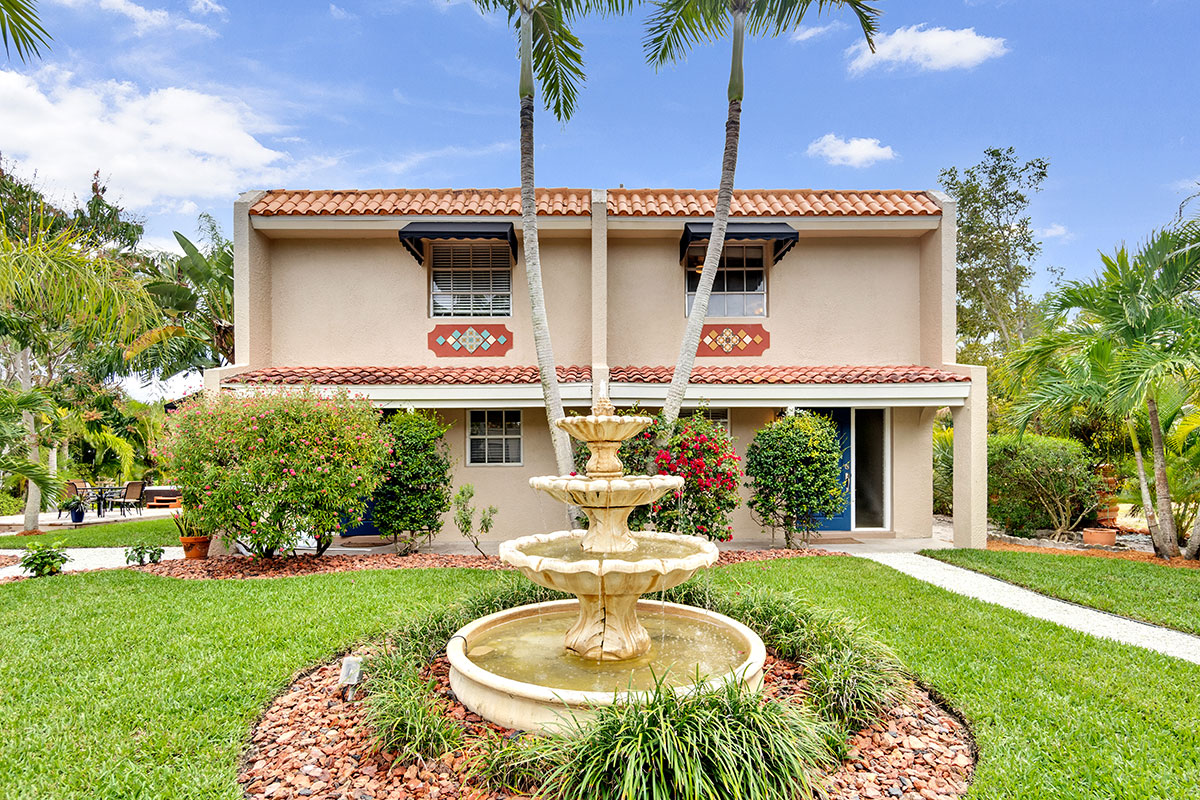 Mudbugs! – What great food, service and music!! Must have Mardi Gras Shrimp!

Doc Fords – Yummy!

Prayers for Sanibel – The Devil made a mess. Wonderful that it is slowly but surely being restored to its beauty.

The Millers, NC
June, 2023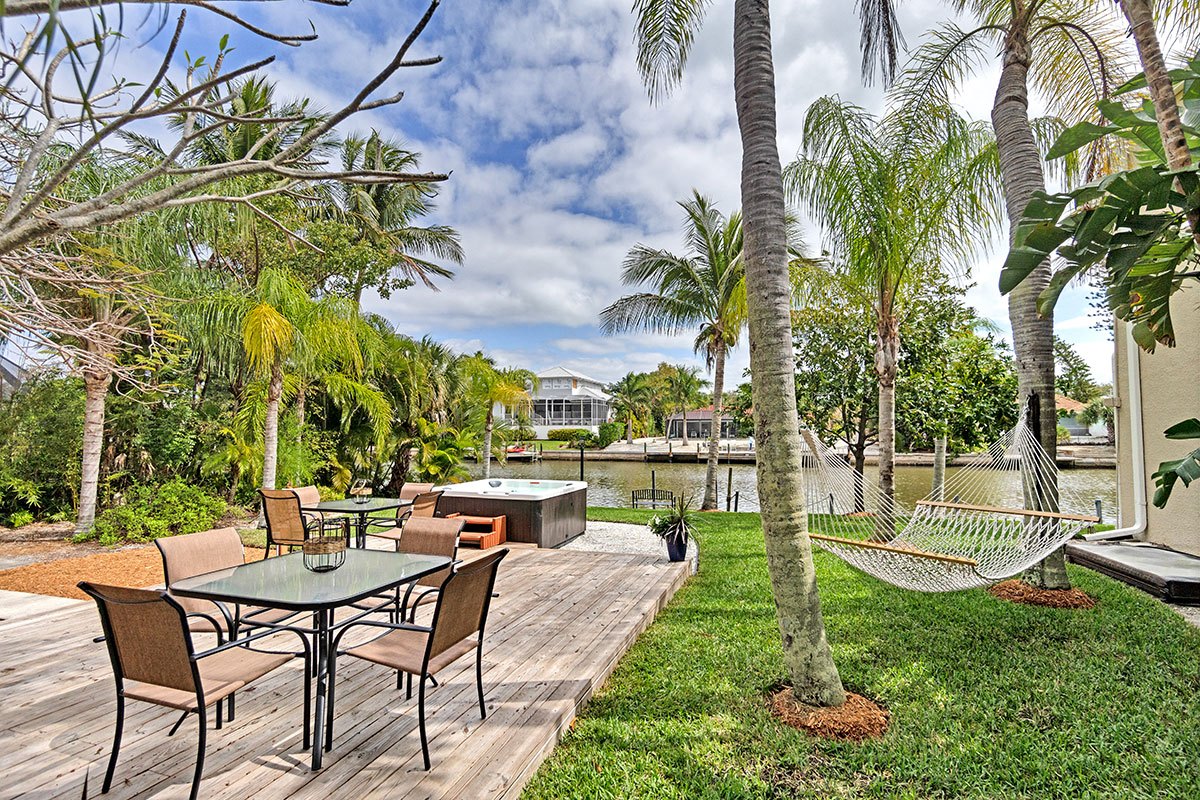 We stayed at the Beach Road Villas for a total of 4 nights and it was an enjoyable stay. The townhome was clean, well decorated and we felt comfortable right away. It is walking distance to the beach and very close to the Causeway if you wanted to go off the island for any reason. It was nice to have access to the canal in the back where we were able to watch manatees and get dropped off from our fishing trip. We didn't know what to expect after the hurricane, but businesses are coming back and appreciate the support. There was still plenty to do and places were not too crowded because it is still in recovery. Overall, we enjoyed our visit and hope to be back.

Colette - April, 2023

Shelling, sunset at the Mucky Duck, frozen custard at The Shack, manatees in the water out back, great food and friendly people.

This was our first trip to Sanibel and we fell in love with the island. I can only imagine what it was like before the hurricane. We look forward to coming back and being part of the continued recovery. Thanks for a great vacation!

Morin Family – Massachusetts – April, 2023